I got my Cottage Living in the mail yesterday and was so happy to see Serenbe in the list of
top 10 best cottage communities for 2008.

Serenbe is located about 30 min. southwest of Atlanta in Palmetto, GA. It is 30% used land and %70 reserved with farms, woodlands, and sprawling land. You can also get married there and it is so beautiful!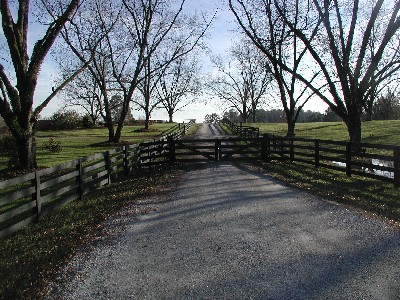 © copyright homemade grits