Some of my favorite shopping and dining can be done on Howell Mill Rd. This semi-industrial area in Atlanta is home to such stores as Bungalow Classic and Forsyth Fabrics as well as popular eateries like Taqueria Del Sol and Bacchanalia (one of Atlanta's top rated).

My perfect day would be spent having breakfast at The West Egg. The West Egg serves breakfast all day long and it is delicious! They have the most amazing honey butter for their homemade biscuits and the coffee is always fresh. They also have a bakery with award-winning cupcakes and their lunch menu is full of quirky sandwiches and side items. the atmosphere is perfect during the week, a little crazy on the weekends! The large ceilings and concrete floors resemble an old school house and the staff is always a pleasure. Insider tip:there is valet parking so bring a few bucks with you




West Egg is located on Howell Mill Road immediately south of the intersection at 14th Street.

Next I like to go to my favorite store for small people, Sprout. Sprout has the most charming window displays and collection of children's books I've found. They carry a lot of the popular children's brands such as Tea Collection, Zutano, and Petit Bateau. They also carry Bla Bla, which is an Atlanta based company! The familiar faces are always happy to assist and very knowledgeable about their products and their furniture line they carry by Ouef.




Next it's a few steps to Star Provisions, an upscale gourmet store that is completely intoxicating. They have a lovely bakery, where you can also eat lunch. They also carry whimsical home goods, meats, cheeses, picnic supplies, coffee, and gifts. They have one of the largest Orla Kiely collections around. I love looking at the displays and breathing in the smell that can not even be described.




Across the street is a collection of great home and outdoor stores that I love to peruse.




Then it's lunch at either Figo Pasta or Taqueria. Taqueria del Sol has the best tacos in town. I love the fried chicken and the veggie. I also always get the salsa trio which comes with..you guessed it three different kinds of salsa. It's a perfect place to sit outside and drink a Margarita.




Figo is also a great place to eat with a pick your own pasta of sorts and perfect Tiramisu.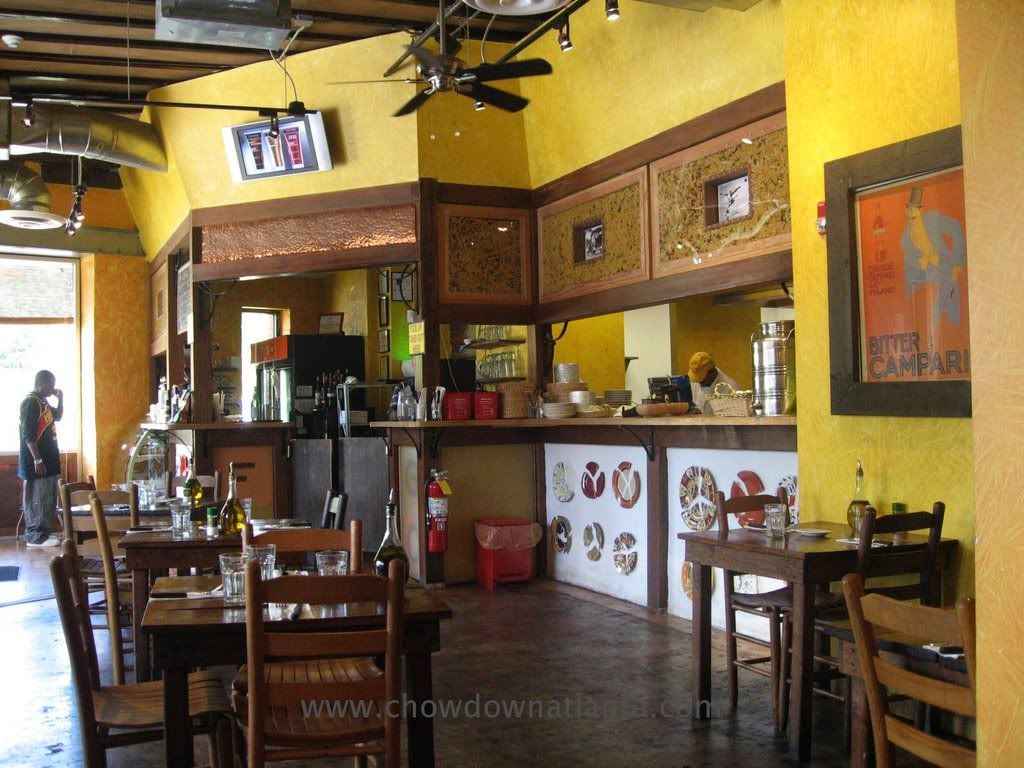 So, those are my reccomendations. If you have any other favorite spots in that area, please let me know!

© copyright homemade grits