Ah, another birthday here you come, roarin' your ugly little head. Actually, this year I've decided to embrace my birthday. Today Matilda and I made a very late appearance to my dear friend Katie's baby shower. When I say very late, I mean we got there when the party was supposed to end. I thought the shower started at 3 and lo and behold it ended at 3. The girls were kind enough to let us in...

My friend Kathleen at work helped me pick out a lovely outfit for the event: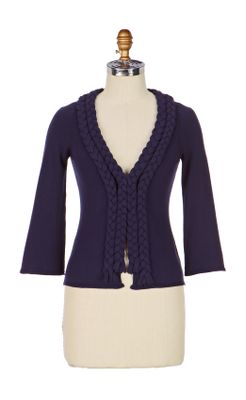 +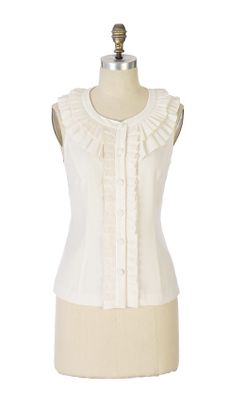 +
Really beautiful striped skirt that is not available online
+
Yellow tights
+
Silver t-straps with matching silver skinny belt

I felt like a woman that does tea time and it made me happy!

The evening included festivities for my 28th birthday. Dinner was at Carroll Street Cafe and then it was dancing at the Highland Inn. I had a delightful time and was so honored to have the company of some of my favorite besties (haha). Thank you to everyone who made the night so special for a mom who doesn't get out on the town much!




More pictures to come...

© copyright homemade grits