547 kisses given to Matilda.
30 minutes spent in the shower and getting ready. What a luxury.
15 minutes pulling weeds.
10 fingernails clipped.
Atleast 10 emails written.
5 dirty diapers, hours of sleep last night, phone calls.
4 hours of napping.
3 outfit changes, blog posts, loads of laundry.
2 beds changed, meals fed
1 review, happy/tired/happy/tired little one, late/tired Husband, Thai meal, exhausted Mom/Wife/Sister/Friend.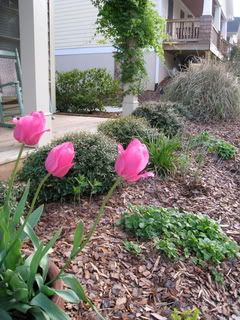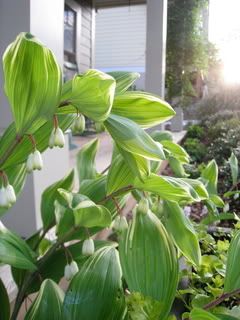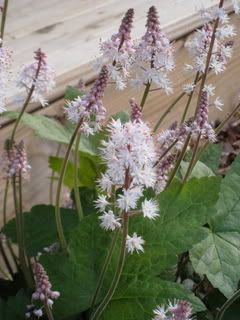 Still needs to be finished...1 little owl, pureeing 4 veggies, sleeping...

© copyright homemade grits