do i have a serious girl crush or what? not only do i love jenny's style, but i love her resourcefulness.

I love her daughters' room.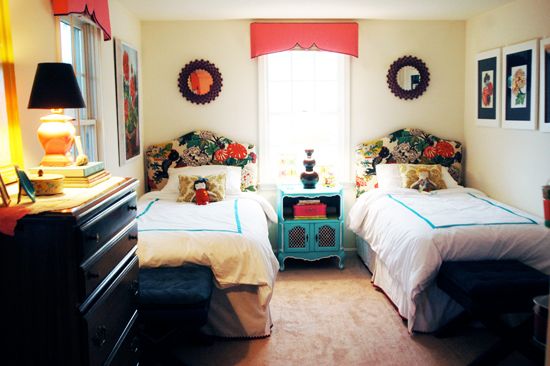 Love all of her pops of red. These are target frames she revamped:




How much do you love these faux croc shelves (psst it's contact paper) and these great martha-inspired frames?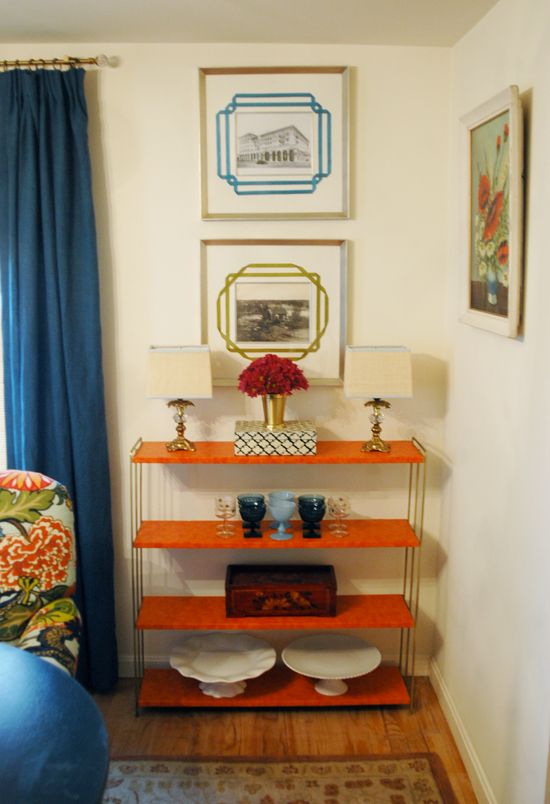 check out this before and after:

before:




after:




i mean are you kidding me? gorge! gorge!


© copyright homemade grits