I have been scolded for my lame posts the past few days...I'm sorry! As usual each day is completely unpredictable and so am I! For starters, yesterday I picked up Mom, got us coffee, got Matilda all situated, drove all the way to my Atlanta based doctors office and I freakin had the WRONG day...that's right my appt was today not yesterday. I cried once we got in the car because I spent an HOUR trying to find something to wear that I felt quasi decent in. These lactating breasts are great for baby bad for wardrobe. I know it may sound petty to those reading this, but once you cross in to the triple digit bra sizes, then we can talk. I digress...pictures from yesterday:

This is the adorable shirt Mama got Matilda from a boutique on the square and her bunny who was born in Amsterdam and arrived with Mary:




Speaking of Amsterdam...America's Next Top Model was fierce yesterday. I was sad sweet Marjorie and her jittery bones were sent home. I want Analeigh to win, but I think personality-less McKey will.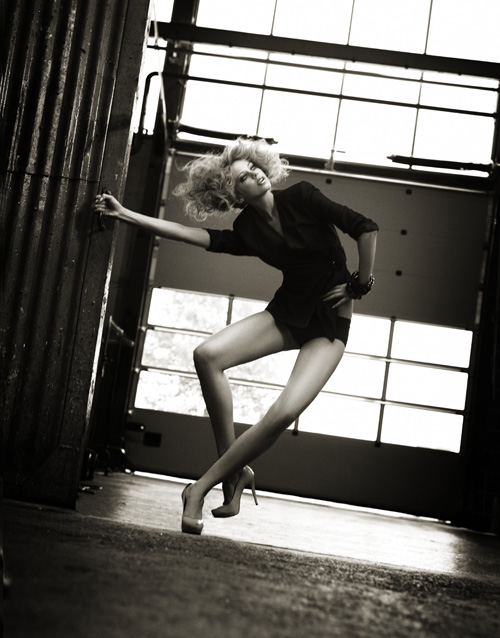 I have been cooking Sam fancy gourmet dinners. I even have proof. I tested out a recipe of Pastor Ryans from The Pioneer Woman website:




Spicy Orange Garlic Shrimp

Spicy indeed, I would cut the cayenne pepper in half, but yummy nonetheless!

Tilda's two month appointment was today and it was completely traumatizing. She had to get 2 shots (she was supposed to get 3 but I had them staggered) and they hurt! I cried, she cried and the doctor told me she heard a slight murmur and wanted me to get her an ultrasound from the cardiologist. She told me there was nothing to worry about and that she would most likely grow out of it, then she told me to promise her I wouldn't go home and cry and then I cried right there again! She is screaming and crying as I type while Mama is changing her diaper. I HATE this!

In happier times:




I will post her 2 month picture later!

© copyright homemade grits